We offer a full IP surveillance solution which comprises advanced megapixel cameras, cloud-enabled or on-premise video management systems, and network-managed video recorders. We offer a variety of IP cameras to fit any budget.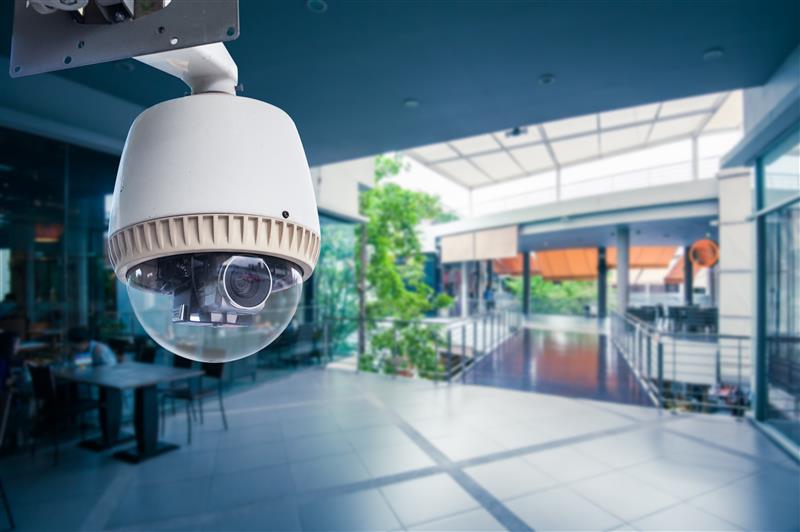 We offer crystal clear, high-resolution IP surveillance camera systems with flexible scalability for your business, and consistent video monitoring 24/7. We can integrate a range of features, including remote surveillance from a smartphone app, multi-site installations, and cutting-edge video analytics such as face recognition, vehicle licence plate recognition and other capabilities depending on your requirements. This ensures your IP surveillance camera system safeguards your business with powerful and customized security features.
We have the right VMS and NVR solutions to cater to your requirements for your video archives. We offer both on-premise and cloud-based solutions to archive IP surveillance camera videos.
Our surveillance camera installers integrate technologies into a business surveillance camera system to enable both local and remote monitoring. Our professional camera system installers will carefully select, place, and integrate system components to ensure smooth operation and compatibility. Enjoy the benefits of a professionally installed commercial surveillance system for your business.
Key Features
Remote Access
View cameras and alerts via the internet from your mobile phone, tablet, or the PC.
High-Definition
We can provide cameras with high quality video from 1080p to 4K Ultra HD under all kinds of lighting conditions.
Smarter Video Analytics
Advanced options such as face recognition, license plate recognition, people counting, and other video analytics capabilities are available.